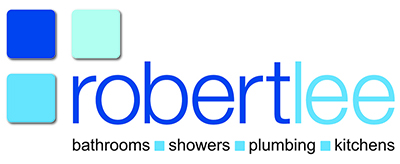 General Data Protection Regulation (GDPR)
May 25th 2018 sees the start of the new piece of European data protection legislation that seeks to provide individuals with greater data transparency. The GDPR replaces the 1995 EU Data Protection Directive, essentially impacting the way that we at Robert Lee Distribution manage data.
At Robert Lee Distribution we are not only fully committed to data security and compliance but also strive to exceed the expectations of data management.
Why is your data important to us?
We use your information based from our interactions to help us to improve our service to you and learn more about your preferences. With your information we can customise how we work with your business and provide the best possible service we can to you.
As a business to business entity we will only ever require business information to allow us to trade with you.
Data collected through your interaction with us
The Robert Lee Distribution website is composed of various technologies and third-party software, through this information we can see such details as your purchases, times of purchasing location. For example, cookies, web analytics and customer databases.
As a distributor we are associated with many other companies and will on many occasions have links to their sites on our own. Please be aware that when entering these websites that they will have their own privacy policy in place and we therefore do not accept any liability.
Our databases
Our database is directly linked to our website, and therefore data is sent from your browser directly into our customer database. Our customer database is purely for optimisation purposes, allowing us to adapt to your needs and improve our services. This data may be stored directly by us or by third party services on our behalf.
Such information as:
-          Date and time of visit
-          Company name
-          Ledger details
-          Referral sites
-          Browser information
-          Device information
Data Processing
We deploy a high level of security to shield the data we have gathered. However, on the events of a data breach we will remain compliant and alert supervisory authorities within 72 hours of becoming aware.
For any Questions regarding our GDPR Policy please contact us at GDPR@rlee.co.uk and our team will be in touch with you shortly.